Ready for Your DREAM Home?
Are you ready to take that next step and buy a house of your own?
Or maybe you want to boost your income with the purchase of a rental property.
Either way Sunlight is here to help you achieve your goals.
​
---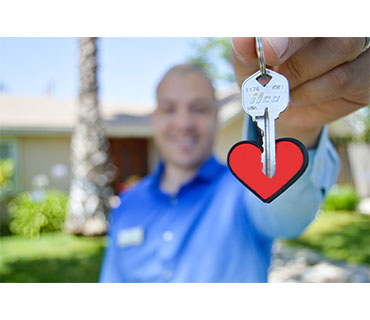 In minutes you can apply for a mortgage loan online, with Sunlight.
---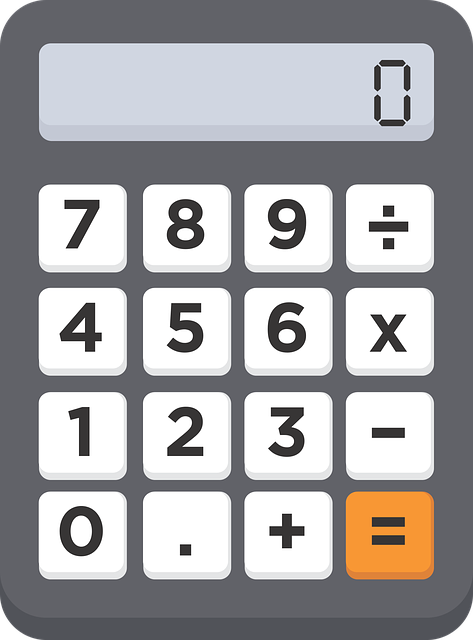 ---
Testimonial: "Working with me on a large loan-larger than I thought a credit union could do. After being turned down flat by my bank that I have had a long standing relationship with and is a client of mine."- A Sheridan Member