Security Center
Protecting your information is our priority. Every member has a part to play in securing your own information.
---
How Sunlight Protects You
We have several tools and safeguards in place for your convenience and protection.
Bill Pay Fraud Net
Debit / Credit Cards

Secure EMV (Chip) Technology

Chip-enabled terminals communicate through a physical connection with the chip in your card, calibrating the card and securing the transaction with a one-time code.

Digital Wallet

Pay with your smart phone securely.

Enfact Fraud Protection

This automated system gives a risk rating for each transaction. It detects the likelihood of fraud on your card.
If fraud is likely, Enfact can deny the transaction, and even temporarily block the card from being used.

Two-Way texting

If our fraud center suspects fraud on your card, they will send out a text notification.
Simply verify if the purchase was yours by replying yes, or no.
If the transaction was yours, your card will be ready to use.
If the transaction was fraudulent, the card will be canceled and a new card ordered.
---
How You Can Protect Yourself
Shred your documents

Never throw away or recycle bank statements, bills, or any document that contains your personal information.
Thieves riffle through dumpsters, and the landfills looking for your personal information.
With that information they can open accounts, credit cards, or loans in your name.
Secure your documents

You don't need constant access to personal documents like birth certificates or marriage license.
Keep them in a fireproof safe at home.
Strengthen your passwords

Use different passwords for each site you use.
If a site you use is compromised, a hacker will have access to your passwords.
Create strong passwords.

Don't use words in your password that can be found in a dictionary.
Don't use names of children, pets, or streets. These can be easily guessed.
An easy way to remember a strong password is to think of a phrase then use the first letters of that phrase.

example: Summer is a good time to go for a hike
This becomes: SiAgTtGfAh
Know who you are talking to

Never give out personal information to a person who calls you if you don't know who they are.
They may claim to be from the IRS, Credit Union, or other business.

Thieves use this method all too often to get personal information from you.
Don't be fooled

It's nice to get help from tech support, but if someone calls you claiming that your computer is infected with a virus, hang up.
If you are worried, take your computer to a local computer repair shop, or a knowledgeable friend for help.
If they ever ask for passwords, or remote access to your computer, hang up.
Lock your smart phone

A lost phone is a thief's dream.
A phone can have passwords, emails and a lot of other personal information.
By putting a password on your phone, you make it that much harder for them to get your information.
Anti-Virus protection for your computer

Simply browsing to an infected website or clicking on a malicious link is all it will take to infect your computer.
With this, hackers can gain access to files or even your entire computer.
A good anti-virus is a must to protect yourself.
Avoid oversharing

Social media is where thieves go to learn about you.
They will learn the names of friends and family to better trick you into giving up personal information.
Things thieves look for on social media:

email addresses
birth dates
location
job
family (mother's maiden name)
Overall, don't get flustered

A thief will try to scare or intimidate you into giving over information that you normally wouldn't.
Take a step back and think it through.
---
Scam Alerts
---
Who do I call if I think I have fraud?
Start Over
On which product do you suspect fraud?
Debit or ATM Card
Credit Card
Your Sunlight Account
Bill Pay
Did you, or someone with permission to use the card initiate the transaction?
Lost/Stolen Debit/ATM Card
If your Debit / ATM card was lost or stolen:
-Please call Sunlight during normal business hours
-Or call our Card department 24/ 7 at 844-281-2433
If your card has simply been misplaced, you can freeze your card with the free Card Valet App* so no one can use it while you look for it. *Available for Apple and Android device.
Activate Debit/ATM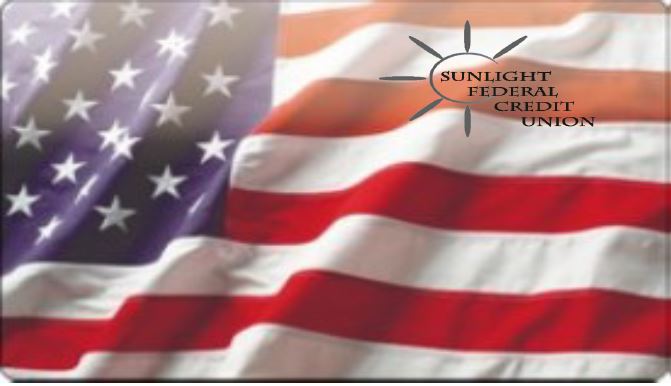 Please call our automated phone number, 800-992-3808 to do one of the following for your Debit / ATM Card
-Activate your Card
-Set your Pin
-Reset your Pin
You only have a weeks from the time your card is issued to activate it. If this time has passed, please call Sunlight and we can reset it for you.
Debit/ATM Fraud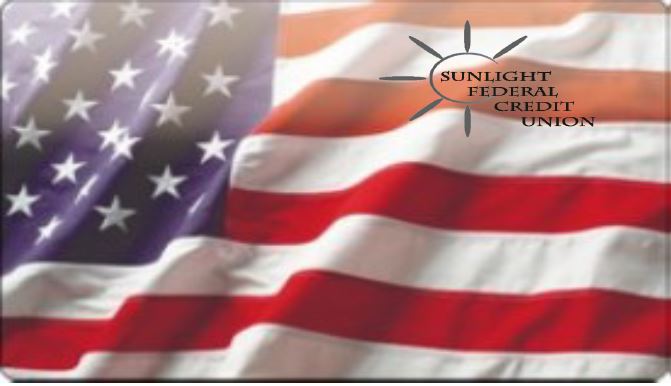 To report a fraudulent transaction on your Debit or ATM card please call our Fraud Department 24/7 at (844) 281-2434
Credit Card Phone Number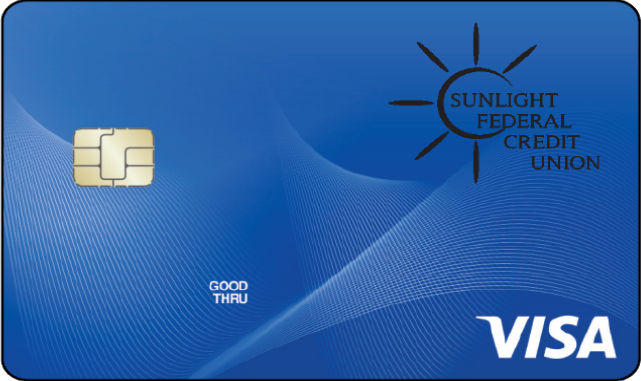 Call (844) 818-6989 to do one of the following:
-Report a Lost or Stolen Card
-Report Fraud on the Credit Card
-Dispute a Non-Fraud charge
-Activate your Credit Card
-Check Account information and payment options
Debit/ATM Non-Fraud Dispute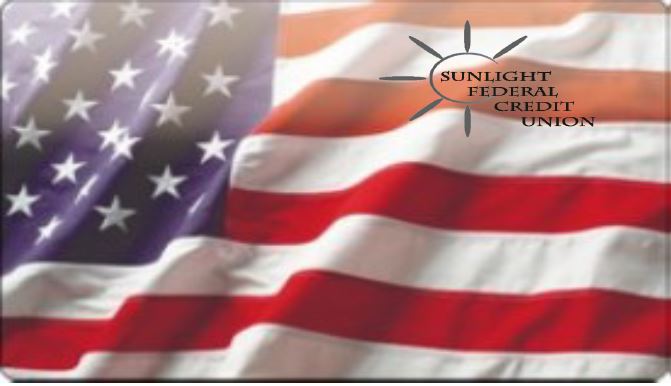 To make a non-fraud dispute on your Debit or ATM card please call (844) 281-2434
Received Fraud Notification
If there's suspicious activity on your card, you may receive a text from our fraud department from a number (37268)
They will only ask if you made the purchase. They will not ask for any other information such as social security number, card numbers or other identifying information​.
In the event of a fraudulent charge, they can block your card from further use, and assist you in the next steps. If the transaction was yours, they can unblock your card so it is ready to use.
To obtain a new card, please contact your local Sunlight office.
Call Sunlight
Call your local Sunlight Office to for assistance.
Cody Powell
(307) 587-4915 (307) 754-7191
Worland Sheridan
(307) 347-8315 (307) 672-9028
Bill Pay Phone
Call our Bill Pay department at (866) 321-6544 for:
-Fraud Dispute
-Payment Questions
-Technical Questions
For issues regarding your Sunlight Account and Billpay, please call your local Sunlight Office.
Visa Classic / Rewards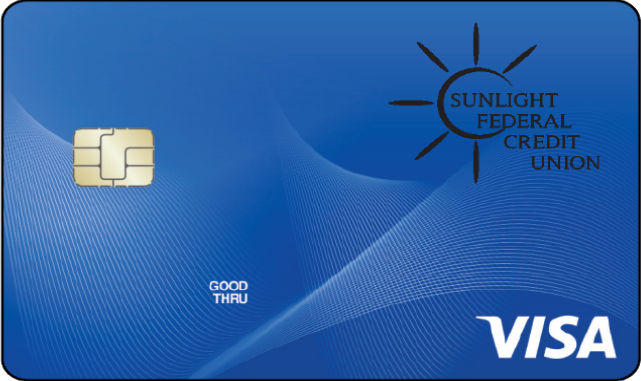 Our Visa Classic / Rewards card gives you points on the things you already buy.
Redeem your points with our UChoose Rewards program.
There are thousands of items to choose from.
Visa Platinum Credit Card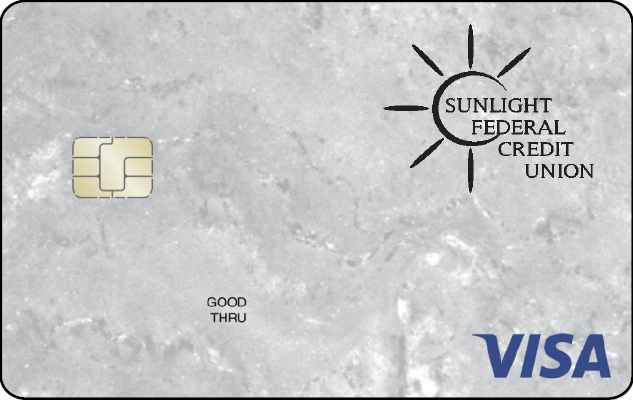 The Visa Platinum card has our lowest rate.
If you carry a balance on your card at the end of the month, this card can help keep your payments lower.
Authorized Charge
If you authorized a charge but later decided you didn't want the service / product, this charge can not be disputed.
Example: Often a company will offer a "free" trial, but require you to cancel before a time has lapsed, or you will be signed up for a monthly subscription. This charge is not fraud and can not be disputed since it was an authorized charge.
Card Declined
By Default Debit cards can not be used outside the country. High-risk countries are blocked for Credit Cards
-Call Sunlight if you need this temporarily unrestricted.
-May internet vendors bill outside the country (like PayPal and Google for some services) This will result in a decline.
-Our fraud department monitors transactions to detect fraud. If the transaction was deemed high risk, your card may be blocked, and a text message sent to the card holder's phone.
-If the location you use your card at has a network error, the card may be declined because they could not reach our servers for verification of funds.
If you have any questions call Sunlight for assistance.